The NSW Government provides subsidised travel to and from school through the School Student Transport Scheme (SSTS). The scheme covers travel for eligible students on government rail, government and private bus and ferry services and country coach/rail services (boarding students).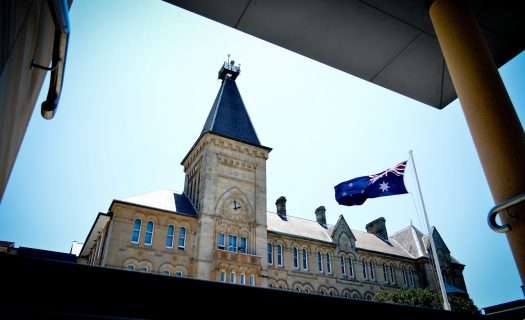 Please note
Parents of new students commencing at Newington who don't already have an Opal card should apply for their boy's Opal cards online.
Please click here to complete your online application.
If your son already has an Opal card don't apply for a new one, just update his travel details online.
Students with Opal cards who are progressing to year 3 and year 7 do not need to reapply if they meet the following three conditions:
are continuing at the same school
are residing at the same address
have not been sent an expiry notification from Transport for NSW.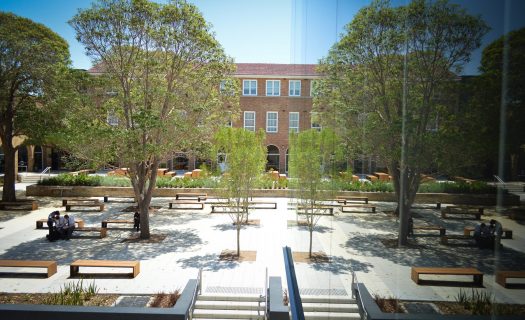 Conditions
Subsidised travel is available to Australian Citizens/Permanent Residents only – Overseas students are not eligible.
Students must always give up their seats for fare paying customers on government transport.
Free travel is only available to and from Newington from Monday to Friday inclusive and return journeys must commence before 6:30 PM.
Travel passes are granted only for travel between home and Stanmore and return by the same mode of transport.  The most direct route to and from school must be followed.