Dear Parents and Guardians,
2018 marks the start of an immensely special journey. Secondary school will provide a host of new experiences that will challenge your sons and help them develop into balanced young men ready to make a positive contribution to our society. However, they cannot do it on their own! It is vital from the outset that both parents and staff form a strong partnership to nurture and support our boys as they grow into men.
This Insite provides all the answers to the myriad of questions that will arise in the months ahead.
The presentation by Mentors from our Information evening can be found here.
Begin your journey below by meeting the Heads of Year 7 and the Year 7 Mentors, who will play an integral role in your boy's transition.
Mr David Roberts
Head of Stanmore / Deputy Headmaster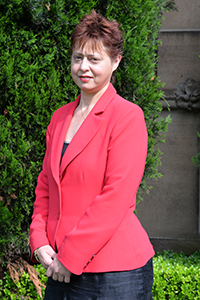 Head of Year 7
Ms Colleen Scalone
Subjects that you teach: Science and senior Biology at HSC and IB level
Co-curricular: Winter Football
Hobbies: Basketball, cooking, reading (cook books!), movies, Rugby (all codes), travelling
Something people may not know about you:  I love to cook and love fast cars/motorbikes but my son wouldn't let me buy one!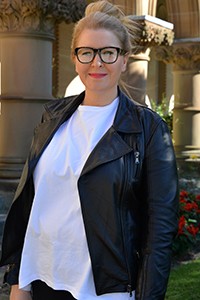 Assistant Head of Year 7
Ms Jess Christian
Subjects/Levels you teach: English and History
Co-curricular: Rowing Coach
Hobbies: Travelling and reading