Sports Choices
Students can choose from a wide variety of sports at Newington College
Choices for Term 1 and Terms 2/3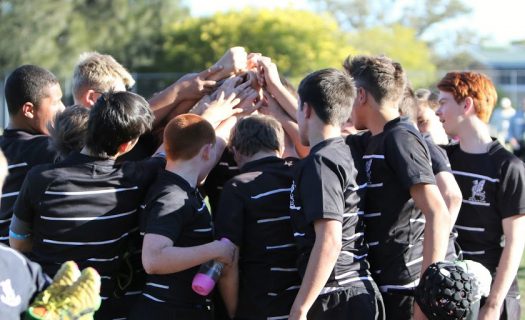 Letter from Mr David Roberts
Before you submit your son's Co-curricular choices, please take a moment to read this letter from the Head of Stanmore, Mr David Roberts about the boys' co-curricular commitments.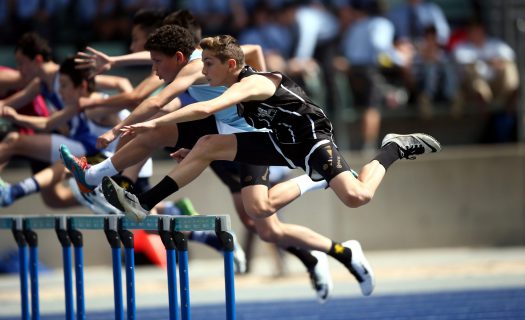 AAGPS Swimming and Athletics
In addition to the above sports, students have the opportunity to represent the College at the AAGPS competitions for Athletics and Swimming as this does not clash with summer or winter sports training. Students will be notified of the selection process and trial dates in Term 1 for AAGPS Swimming and in Term 3 for AAGPS Athletics.
Up Next: Expressions of Interest for Music
Fill out your Expressions of Interest for Music form.