How We Communicate
How we communicate with parents and boys at Newington.
SPACES
SPACES is just that. A group of online "spaces" that have information for the many ways we know and group the people that make up our current Newington community. There are SPACES for each House, Year Group and Co-curricular activity.
In December we will help you register to join SPACES, and set up your username and password. Once inside SPACES you will find you are already a member of Stanmore SPACE, Year 7 SPACE, your son's House SPACE and his summer Sport SPACE. You will have the opportunity to browse SPACES to get a feel for alternate groups, and join these if they are of particular interest. Your "dashboard" or "homepage" will be tailored to reflect only your selected SPACES.
'SPACES' is our intranet for posting updates and announcements, storing and sharing important documents, hosting online discussions and sharing our calendar. There is also P&F SPACE so that you can become actively connected with our volunteers.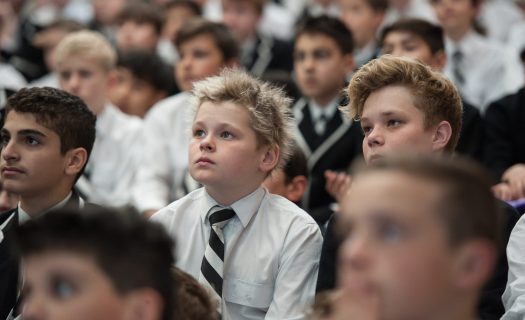 SMS texts
Student absence. When your son is not present at the first roll marking of the day because he is absent, or late for school, we will send an SMS to you as a convenient reminder to assist with mandatory written notification.  You can SMS a reply and then no written note is needed. You can even text us before school and no message will be sent.
News updates. We will send an SMS to parents about change of plans, to minimise inconvenience or to remind parents about a Newington event.  It can also be used as a follow up, for health alerts, transport delays, parent teacher nights, online report alerts, sport or event cancellations, photo days and return of important documents, meetings etc.
Email Communications
We will use your email to communicate rather than send letters by post. Some of these emails include:
Weekly email From the Head of Stanmore with important links and upcoming dates
Black & White Newsletter three times a term.
Headmaster's detailed email to the community every term
An optional daily email from SPACES summarising what information has been posted in your SPACES.