Elective Courses
Elective Courses Year 9-10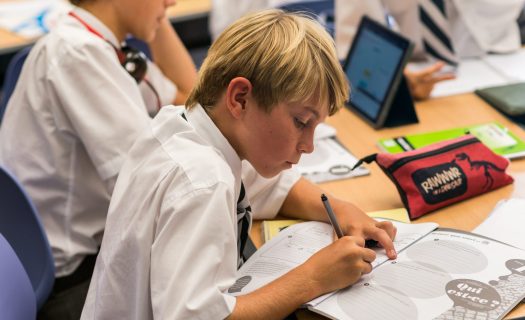 Subject Selection
Students will complete three electives in Year 9 and 10.
In 2023, students may choose to study,
or
Two Group A Electives and one Group B Elective
Group A Electives
These are NESA Developed Courses. Typically, students will study these courses across Years 9 and 10.
Group B Electives
These are one-year programs, developed at Newington. At the end of Year 9, students will have the option to choose another Group B elective, or they may be able to join a Group A Elective for Year 10.
All electives, from Groups A and B, are linked to content and skills that are key to success in Years 11 and 12.
Please Note:
It is important to note that classes will only be formed if viable numbers exist, and in some cases class numbers will be capped due to access to specialist facilities.
As a result there is no guarantee that all subjects listed will be offered in Year 9 2023. Whilst every attempt is made to satisfy as many of the boys' choices as possible, certain subject combinations may not be possible.