Newington College is located in Stanmore, NSW. It is less than 5 km from the centre of Sydney and a 5 minute walk to trains and buses, with a direct train line to both domestic and international airports.
Events held at Newington include:
Local sports competitions
Conferences
Corporate and academic events from 10 to 1,000 people
Theatre performances
Presentation evenings
Sporting
Drama and academic holiday camps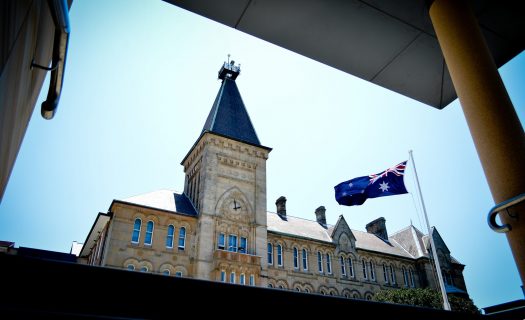 Our Campus
The campus occupies some 9 hectares and has a variety of sporting fields, historic venues and new facilities with state-of-the-art technology available for commercial hire at very competitive rates.
All your Catering Needs
Catering is available through our resident catering company Chartwells Catering. They can provide specially designed food and drink packages to suit your event, including all dietary requirements and can be facilitated as part of your hire.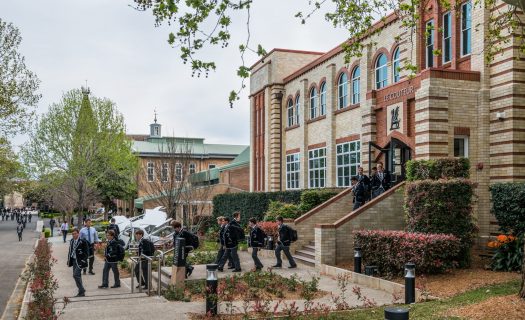 Contact Us
All venues and facilities are also available for hire during school holidays.