Ethics, Democracy and Journalism
Thursday 9 May. As part of the Newington College LitFest, the Centre for Ethics will host a panel discussion with Greg Bearup, Angus Grigg, David Marr and Lisa Murray. Lisa Upton will emcee.
Ethics, Democracy and Journalism
In an era of so-called fake news, where world leaders malign the media and Facebook can determine election outcomes, is journalism still the lauded Fourth Estate? As business models collapse, reality television stars hold the public spellbound and media managers decide who will be interviewed and what they'll be asked, is news still 'what somebody does not want you to print'? Has news become advertising? Or do we live in a world that, thanks to the ability to reach millions with a single post, has never been more democratic, and never more able to expose truth, hypocrisy and folly?
Four of Australia's most experienced journalists wrestle with what it means to be a journalist when time, competition and commercial considerations mean the very nature of truth is questioned.
WHEN: Thursday 9 May 2019, 6.30pm
WHERE: Old Boys Lecture Theatre, Newington College
COST: Free
CONTACT: Newington College Reception on 02 9568 9333 or contact@newington.nsw.edu.au to reserve your place.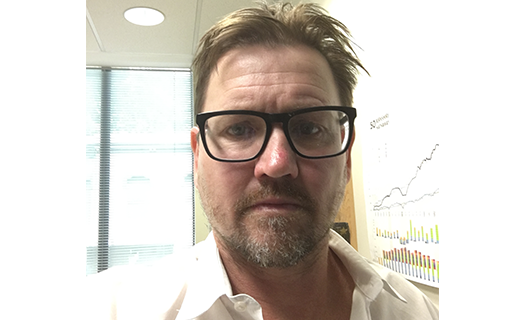 Greg Bearup
Greg Bearup began work as a cadet at the Armidale Express in 1988. His early years in the country positioned him as a keen observer of Australian life, and he went on to work at The Newcastle Herald, The Sydney Morning Herald, where he was chief police reporter and
an investigative journalist, Good Weekend Magazine and the Weekend Australian Magazine. He was The Australian's South Asia correspondent in India, and has lived in Pakistan, Syria, and Afghanistan, where he worked for the United Nations on that country's elections. He has won three Walkley Awards and written two books, Adventures in Caravanastan and Exit Wounds (with Major General John Cantwell). He is currently a writer at The Weekend Australian Magazine.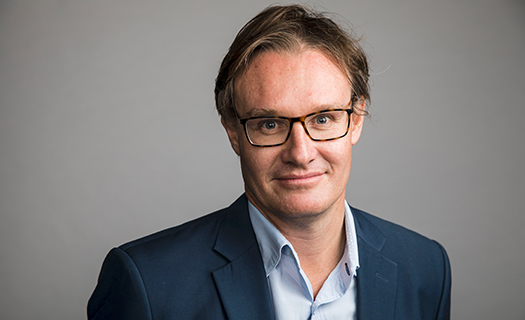 Angus Grigg
Angus Grigg is the National Affairs correspondent for The Australian Financial Review, based in Sydney. He was previously the paper's China correspondent and prior to that based in Jakarta covering South East Asia. Angus has won two Walkley Awards, a Kennedy Award and Citigroup Award for excellence in journalism. He has been a journalist for 16 years. Angus was part of the AFR team which exposed widespread corruption in the NSW Labor Government and the family of factional warlord Eddie Obeid. This led to the establishment of the biggest corruption investigation in NSW history by the Independent Commission Against Corruption.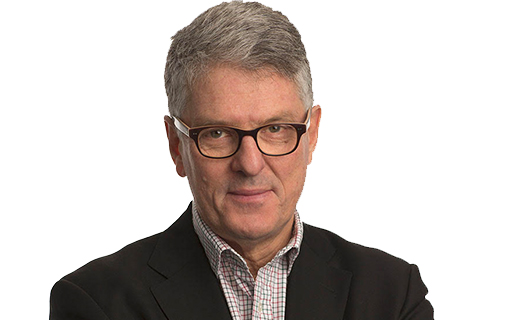 David Marr
David Marr has written for the Sydney Morning Herald, The Age, The Saturday Paper, The Guardian and The Monthly, and served as editor of the National Times, reporter for Four Corners and presenter of ABC TV's Media Watch. He is widely regarded as one of Australia's most influential commentators, writing on subjects such as politics, censorship, the media and the arts. He has been a journalist since 1973 and is the recipient of four Walkley awards for journalism. His books include Patrick White: A Life, The High Price of Heaven, Dark Victory (with Marian Wilkinson), Panic and six bestselling Quarterly Essays: His Master's Voice, Power Trip, Political Animal, The Prince, Faction Man and The White Queen.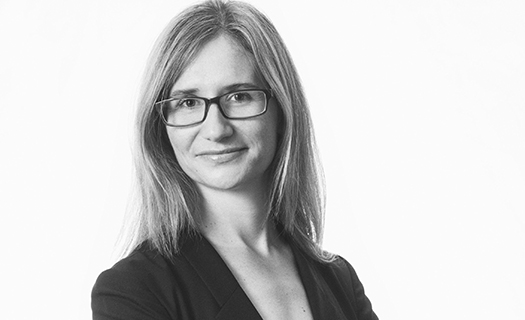 Lisa Murray
Lisa Murray is a senior writer with the Australian Financial Review. She returned to Sydney in 2018 after almost six years in Shanghai, where she was the Australian Financial Review's China correspondent, writing about trade, politics and the economy as well as environmental and social issues. Lisa has more than 15 years' experience as a journalist, is a former media writer for the Sydney Morning Herald and was economics reporter for Bloomberg News in Sydney. She spent two years in Jakarta writing about Indonesia for Fairfax Media, the Financial Times and Asia Sentinel. Lisa has won the Citi Journalism Award for Excellence and a Kennedy Award.