Past Events
Past events from the Centre for Ethics' 2021 series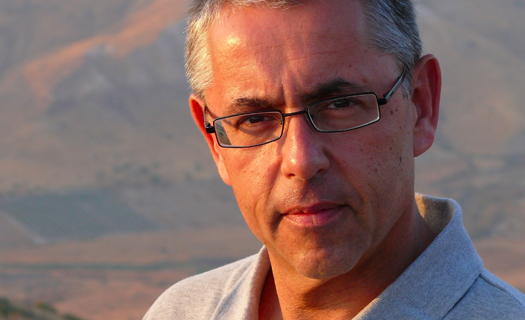 Do Ethics get Lost in Pandemics?
With multi award winning, health and medical broadcaster and communicator Dr Norman Swan.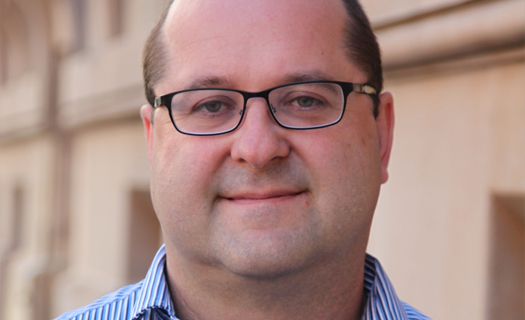 Remembering and Misremembering Our Past – The Legacy for Australians Today
Australians have a complex relationship with their history – a history that is misreported, misremembered and misrepresented. Why have we ignored, forgotten or selectively reconstructed our past? And what are the consequences for Australians today. David Hunt is an Australian history communicator and satirist.