Dining Dilemmas
Friday, 22 October 7.00pm – 10.00pm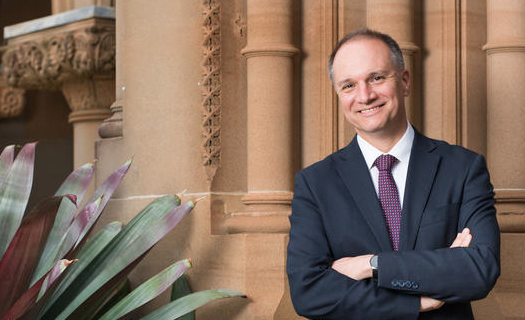 Newington parents are invited
An opportunity to gain an insight into the unique Ethics program developed at Newington for your sons.
Imagine a dinner party…
Where you wrestle with tricky ethical dilemmas. Where you ask what's worse – murder (for a good reason), environmental vandalism, corrupting democracy or spiking a drink?
Where an unconventional Wheel of Fortune is front and centre … and full of curly conundrums.
Where you give Sydney traffic and the price of real estate a rest and get stuck into the big issues.
And you don't have to cook or bring the wine!
Newington College Headmaster Mr Michael Parker will be master of ceremonies in what promises to be an unusual, memorable and truly thought-provoking evening.
WHEN: Friday, 22 October 7.00pm – 10.00pm
WHERE: Prescott Hall, Newington College
COST: $70
CONTACT: www.newington.nsw.edu.au/online-payments (scroll to 'Events, excursions and activities')