An Evening with the Royal Shakespeare Company
Join us for part of the official launch of the Royal Shakespeare Company's (RSC) and Newington English Department's inaugural partnership.
Coinciding with the 400th year of Shakespeare's First Folio, this talk will explore the power and place Shakespeare still has today. Practitioners from the RSC share their insights from years of staging Shakespearean performances and leading the globe in Shakespeare education. As leaders in contemporary performance and adaptation, they explore current issues in putting on plays from over 400 years ago as well as new ones. Issues of culture, ethnicity, gender, class, (dis)ability and politics come under scrutiny when Shakespeare's characters and plots are remade for new worlds and new audiences.
Prior to this talk, there will be a practical Teaching Shakespeare workshop run by our RSC practitioners open to the community. Please look out for further information closer to the day to book your spot as places will be limited.
Newington English and the Newington community more broadly are excited by the possibilities of partnering with the RSC from Stratford-upon-Avon and London. Among many things, it is a partnership that is aimed at deepening and broadening opportunities in the study of English literature and Shakespeare for students, including workshops, performances and a school tour to England in September. It is also a chance for staff to refine their own knowledge and teaching expertise, while establishing connections with those beyond the school gates who are also interested in the humanities, literature studies and theatre.
Please join us for what promises to be an exciting and thought-provoking afternoon and evening.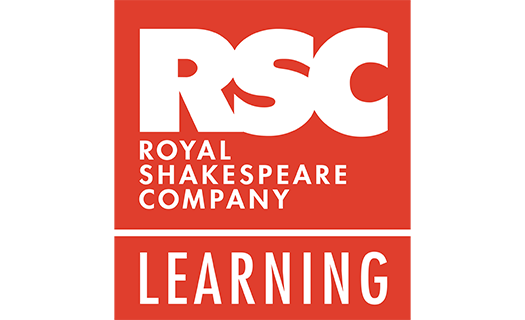 Book your place
WHEN: Wednesday 3 May, 6.30pm
WHERE: Old Boys Lecture Theatre, Newington College
COST: Free
BOOKINGS: via Eventbrite