Ethics, Democracy and Journalism
A panel discussion with award-winning journalists
In an era of so-called fake news, where world leaders malign the media and Facebook can determine election outcomes, is journalism still the lauded Fourth Estate? As business models collapse, reality television stars hold the public spellbound and media managers decide who will be interviewed and what they'll be asked, is news still 'what somebody does not want you to print'? Has news become advertising? Or do we live in a world that, thanks to the ability to reach millions with a single post, has never been more democratic, and never more able to expose truth, hypocrisy and folly?
WHEN: Postponed
WHERE: Old Boys Lecture Theatre, Newington College
COST: Free
BOOKINGS: via Eventbrite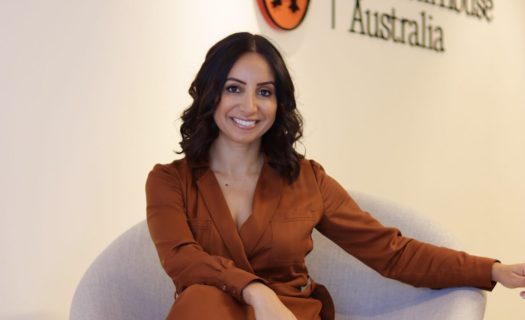 Antoinette Lattouf is a multi award-winning journalist, and a Walkley finalist.
She has worked on a range of news and current affairs programs at the ABC, SBS, Network 10 and triple j. In 2019 she was named among AFR's 100 Women of Influence. In 2021 Antoinette received a Women's Agenda Leadership award and the B&T Women in Media Champion of Change award. She is also the co-founder of Media Diversity Australia – a not for profit that seeks to increase cultural and linguistic diversity in mainstream media.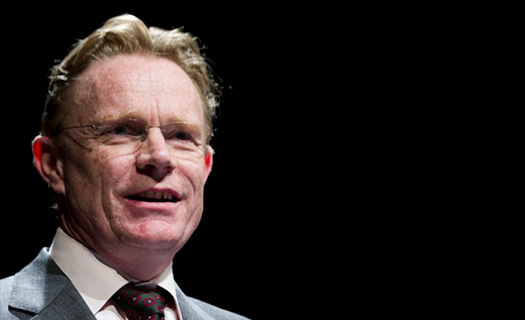 Hugh Riminton is an awardwinning journalist, humanitarian, news presenter and foreign correspondent.
Currently a senior reporter for Network Ten, Hugh has been a foreign correspondent for CNN and the Nine Network and the political editor at Channel Ten. He is a foundation board member of Soldier On, which supports Australian Defence personnel who have suffered through their service in recent wars, and a foundation board member of the John Mac Foundation, a charity set up by NSW Australian of the Year Deng Adut to honour his brother by promoting peace in South Sudan and providing scholarships for people from refugee backgrounds. Hugh has received numerous awards, including two Walkleys, a Logie, honours from the Human Rights Commission and the UN Association Media Award.