In 2021, three classes of students worked with prescient urgency to make sense of their evolving present and shifting futures. The analytical questions they asked about their own lived conditions and consequences are answered with a resounding physicality, made visible and vibrant through video, sculpture, photography, drawing, painting, and installation.
We are struck by the inventive forms that these artworks have taken, and the impact that has been achieved. They are instilled with rigour and relevance, and provide thoughtful commentary on personal and public narratives.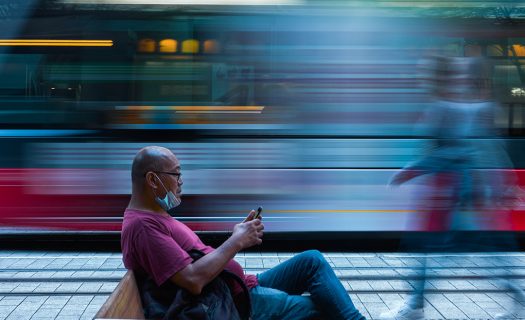 Opening Hours
While Concordia Gallery is closed during lockdown, you can explore the exhibition in-situ through a virtual, 3D environment.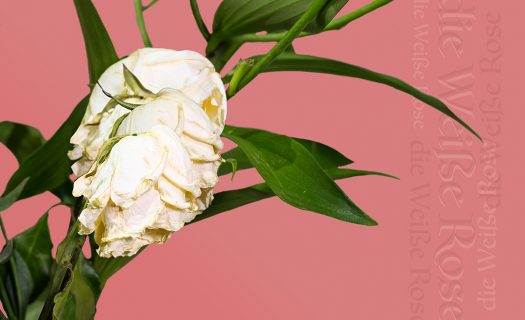 Opening Night
Opening Night: Thursday 26 August 5 – 6pm
Venue: Online and on Instagram
Closing: 15 September
Image 1: Gabriel Jarman, Still and Alone, 2021
Image 2: Lachlan Green, A Bouquet of Life and Death, 2021