Back to Newington Day 2023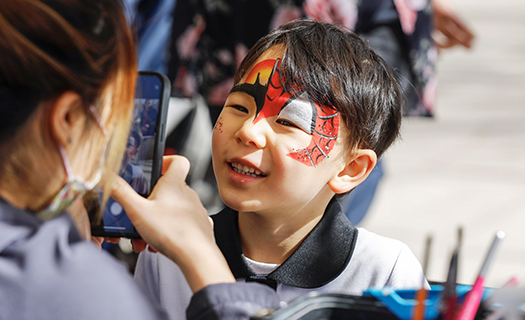 Saturday 12 August 2023 is Back to Newington Day!
Back to Newington Day (BTND) is the college's biggest day of the year where the whole school community will come together to celebrate a day of friendship, flavours from around the world, exciting home sports fixtures and plenty of fun for everyone in the family.
An all-weather event, BTND will be going ahead rain, hail or shine and we look forward to seeing you there.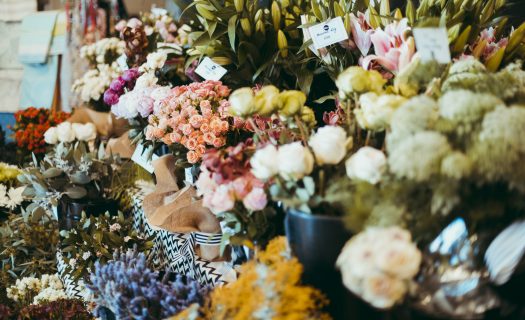 There's plenty to do and see
Back to Newington Day is packed with an exciting number of stalls on the day such as delicious food, cake, flower, book and recycled fashion stalls plus cafes, a kindifarm, jumping castles and so much more.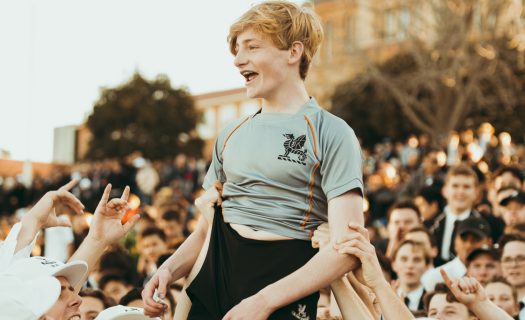 We look forward to welcoming you – Back to Newington!
The day is coordinated in partnership with the P&F communities of Stanmore, Wyvern and Lindfield campuses and hosted at our Stanmore Campus.
If you would like to be involved, please contact Helen Graham and Jadanne Dare on BTND@newington.nsw.edu.au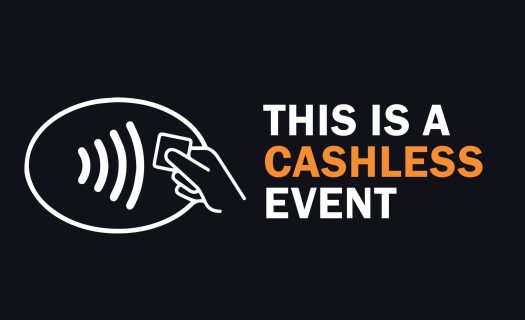 BTND is a cash free event
BTND in 2023 will be strictly a cash free event. No cash will be accepted on the day.
All funds raised from the day will go towards supporting the means-tested scholarship program and strengthening the Newington community through the Wyvern, Lindfield and Stanmore P&F Associations