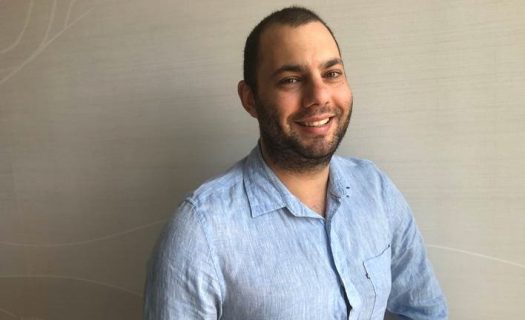 Biography
Michael Carayannis (ONU 2004) is a newspaper sports journalist with more than a decade of experience. He has spent the past five years covering the NRL for The Daily Telgraph and The Sunday Telegraph. Before that he worked for The Sydney Morning Herald and the St George and Sutherland Shire Leader.
He can be heard each weekend during the rugby league season as part of ABC Grandstand's NRL coverage and twice a week on Andrew Voss's Breakfast show on SEN.  Michael is also a regular contributor on Fox Sports News and ABC Breakfast.
In 2021, Michael will be Editor-in-Chief of LitFest PostScript publication and mentoring the budding journalists and photographers of the team.