Mr Nathanael Coull - Head of Boarding
Nathanael Coull is the Head of Boarding at Edmund Webb House. In January 2018, Newington College welcomed a new Head of Boarding, Mr Nathanael Coull. Nat started at Melbourne Grammar in 2002 where he is the Head of Health and Physical Education Faculty as well as Head of Athletics and Cross Country.  He is completing his Masters in Education at Melbourne University and holds a Bachelor of Education (with Honours). He was a boarding tutor (Year 9–12) for 10 years and in that time, acting Head of House in 2016.
Whilst at Melbourne Grammar the VCE results achieved by those students he taught and others in his faculty consistently ranked Melbourne Grammar near the top of the state. Nat is a talented runner having competed at the National level as a junior and as a Masters athlete.  He is married to Jane Coull, who prior to starting a family with Nat, worked in International Human Resources in Melbourne and Singapore. Jane and Nat have three children Zac 10, Sam 6 and Phoebe 4.
Ms Erin Tidball - Boarding House Adolescent Health Nurse
Erin Tidball recently moved to Sydney from Melbourne after a small stint living in Malaysia. She is a keen AFL fan and follows the Melbourne demons. She loves travelling and drinking coffee. Erin and her partner Rohan live at the boarding house with their two small children Ellie and Lenny.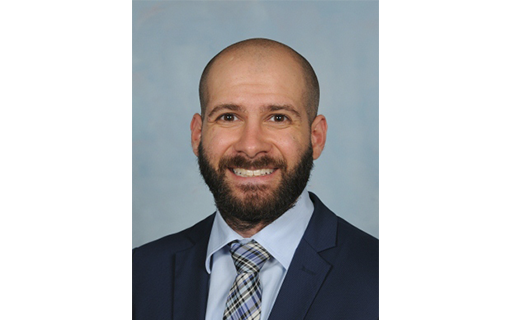 Mr James Battaglia
James Battaglia is a teacher of years 7-10 Science as well as senior Chemistry for both the HSC and IB courses. He is currently a Year 7 mentor and the coach for the 14B Rugby team. He enjoys cooking, watching/playing sport and overseas travel. He has a keen interest in American Football and proudly supports the Chicago Bears.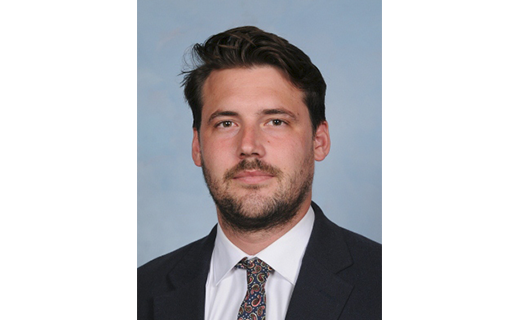 Mr Jeremy Green
Jeremy Green (ON 2009) is an English and History teacher, as well as a Year 7 mentor, at Newington College. A keen surfer and (very) amateur golfer, Jeremy worked in a bookshop for several years before joining Newington, where he nurtured a passion for fantasy literature and the history of the Italian Renaissance. He has been involved in the Football, Basketball and Drama programs at the college and is an Officer of Cadets. He lives at the Boarding House with his partner Kellie and their dog Cooper.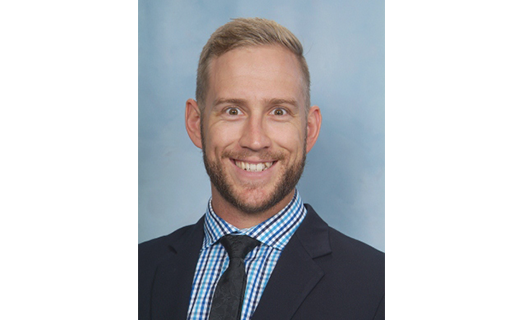 Mr James Walsh
James Walsh is a proud country boy who loves the fresh air of the Central West. He moved to Sydney from Narromine to study at Sydney University in 2008. Whilst completing his B. Ed. Sec. HMHE, he played Rugby & Cricket for Sydney University. He teaches PDHPE to boys in Year 7-12 and is passionate about fitness, health and well-being. In his spare time he loves drinking coffee, playing and watching Rugby, Golf, fishing and reading. He works in both the Cricket program with the 1st XI and Rugby program with the U/15A's. James is a proud Bulldogs supporter in the NRL.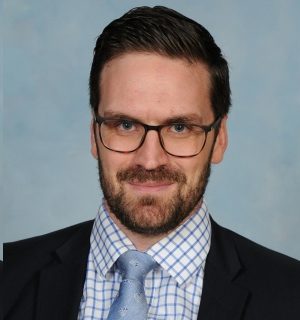 Mr Thomas Cosgrove
Thomas Cosgrove is a Science teacher who moved to Sydney from rural NSW in 2007. He teaches 7-10 Science as well as Biology and Physics for both the HSC and IB. He is a current Year 12 Mentor in Le Couteur, coaches Basketball and has previously been involved with both the Rugby program and Newington Challenge. As the son of two country veterinarians he grew up in a menagerie of rescued animals and has a passion for all animals. He enjoys travelling, reading, most water based activities and snowboarding. As an all-around avid sports fan his main loyalties lie with LFC, the New York Knicks and the New Orleans Saints.