Mr Nathanael Coull - Head of Boarding
Nathanael Coull is the Head of Boarding at Edmund Webb House. In January 2018, Newington College welcomed a new Head of Boarding, Mr Nathanael Coull. Nat started at Melbourne Grammar in 2002 where he is the Head of Health and Physical Education Faculty as well as Head of Athletics and Cross Country.  He is completing his Masters in Education at Melbourne University and holds a Bachelor of Education (with Honours). He was a boarding tutor (Year 9–12) for 10 years and in that time, acting Head of House in 2016.
Whilst at Melbourne Grammar the VCE results achieved by those students he taught and others in his faculty consistently ranked Melbourne Grammar near the top of the state. Nat is a talented runner having competed at the National level as a junior and as a Masters athlete.  He is married to Jane Coull, who prior to starting a family with Nat, worked in International Human Resources in Melbourne and Singapore. Jane and Nat have three children Zac 10, Sam 6 and Phoebe 4.
Ms Erin Tidball - Boarding House Adolescent Health Nurse
Information coming soon.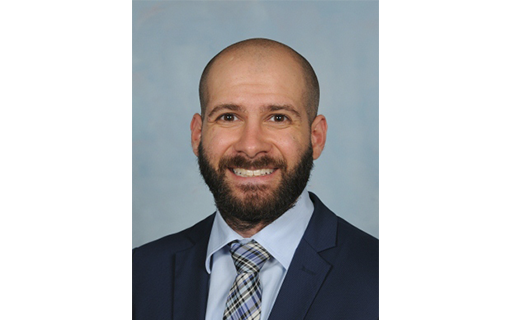 Mr James Battaglia
Information coming soon.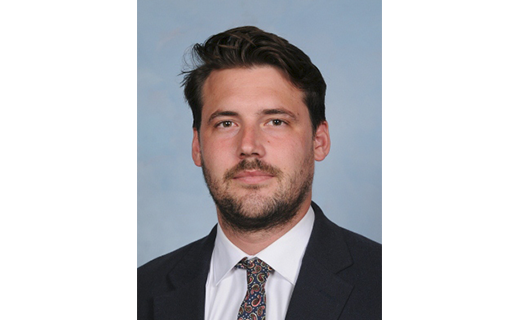 Mr Jeremy Green
Information coming soon.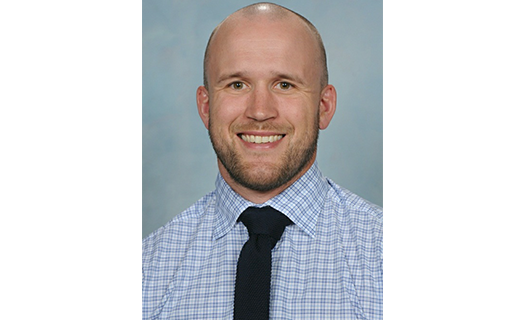 Mr Tom Lever
Tom Lever is the 2iC of Mathematics at Newington College and is all for enjoying a game of touch football, golf and sudoku. He is also one of the coaches for Rugby in the Co-curricular program at Newington College. In a previous life, Tom played for England in the U20 Rugby League World Cup. He is a proud St Helen supporter.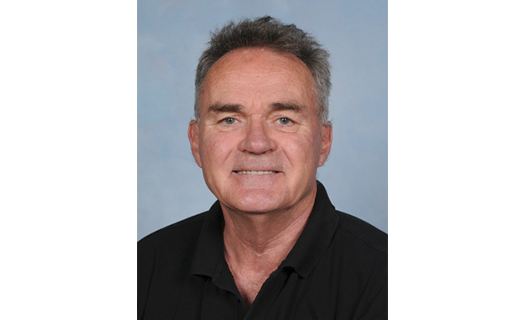 Mr Rex Nottage
Coach Rex Nottage is the Director of Basketball at Newington and has a profound reputation around the world as one of Australia's finest Basketball coaches. Rex lives in the Boarding House with his wife – Marie and son Reed who is a student at the College.
He supports the Indiana Pacers, and is a qualified pilot who owns a small plane.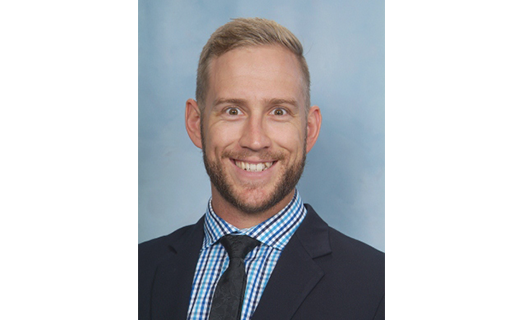 Mr James Walsh
Information coming soon.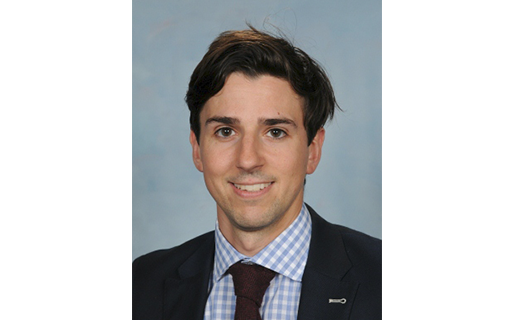 Mr Tom Ruddock
Information coming soon.