Management
Sport Managment Staff at Newington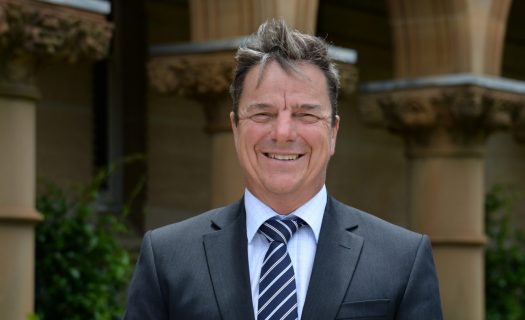 Head of Sport - Mr Mark Dickens
Mark is an Old Newingtonian leaving the College in 1985. After 3 years with the Union Bank of Switzerland (UBS) he completed a Bachelor of Education majoring in his passion, Physical Education. He taught PE and Health for three years before securing a role at the Balmain Tigers as the Operations Manager and then the Wests Tigers. From 2000 – 2003 he completed a Master in Sports Marketing and Management.
In 2008 he commenced at Newington as a Sports Administrator overseeing Rugby, Tennis, Cricket, Rowing and Athletics.
Mark's operational role today is pivotal in the day-to-day running of sport at Newington. He works closely with the Coaching Directors and Sports Administrators to ensure the best outcomes for the boys in their chosen sport.
He's passionate about sport being a vehicle for boys to show their individual skills and flare and aims to foster a lifelong enjoyment of sport.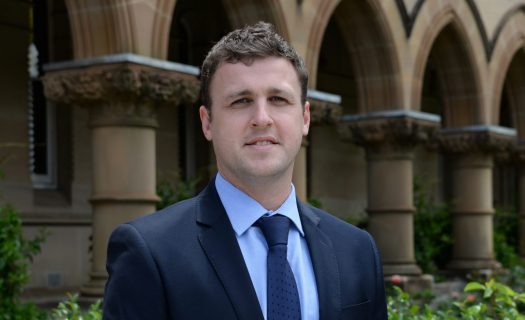 Commercial Sports Operations Manager – Mr Edward Summers
Edward's passion for Basketball grew as a student of Newington College, graduating in 2003. He built a reputation as an elite coach in the Northern Suburbs Basketball Association, working with representative teams over ten years.
Edward was the Development Officer at Northern Suburbs Basketball and the Network Coach for the National Intensive Training Program.
While working in Sports Administration, Edward has also coached various State and National Basketball teams. He is excited about his role at Newington College, working with not only the Basketball program but the Football, Volleyball, Table Tennis, Badminton and Fencing programs.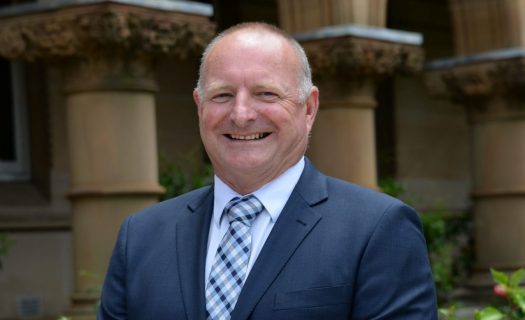 Sports Facilities and Logistics Manager - Mr Paul Robertson
Pauls' association with Newington started in 2001 when his son Zac started at Lindfield. In need of a change of career Paul accepted a position within the Rowing program at Newington, which involved the administration and management of the program along with maintenance of the Newington Boatshed. Paul currently manages the College's internal and external sporting facilities and venues. Paul has a background in Workplace Health and Safety and is charged to ensure all facilities which the boys play and train on meet the required OHS requirements. Being a New Zealander Paul is a strong advocate of the All Blacks and the "team" environment, a theme he brings to the Newington Sports Department.