Transport and Venues
Maps and travel arrangements for our onsite and offsite facilities.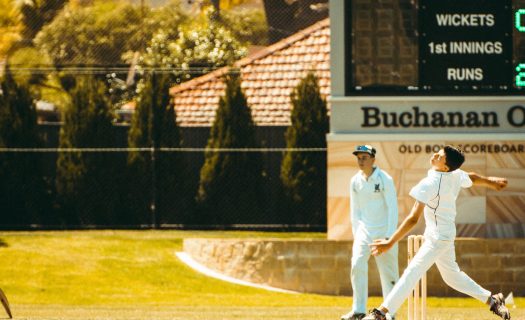 Transport to our Sporting Venues
Newington has a number of sporting facilities both onsite and offsite.
We have regular hiring agreements with Marrickville Council and other private sporting facilities.
Find maps for our venues below.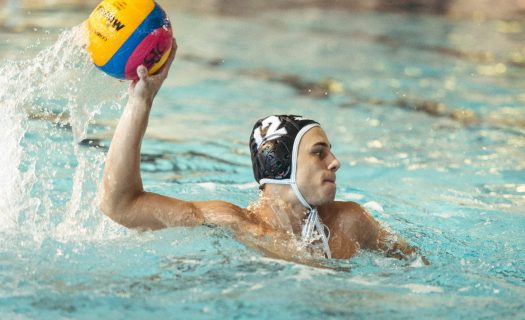 Buses
We hire buses to transport boys to the offsite facilities.
Buses leave from Stanmore Rd immediately after school. The boys are returned to school at the completion of sports training unless their parent arranges to pick them up directly from the venue.