Training
Sport training at Newington
Sport Training
Most boys train two afternoons per week from 3.30pm – 5.15pm and compete in organised fixtures on a Saturday, with optional on-site training sessions from 7am – 8am.
These training sessions are held at College facilities or external venues. Newington College bus services run to and from most offsite venues.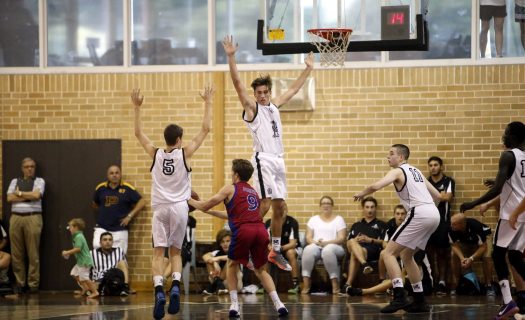 Senior Squad Training
Boys in our Senior Squad Programs train three afternoons per week with skill or strength and conditioning sessions during the week. They also participate in holiday programs, camps and tours.
Strength and Conditioning
All students from Year 7 to 12 are encouraged to use the facility improve their physical literacy, development and wellbeing.
Facilities and Program
Our Strength and Conditioning facility caters for all students – from those seeking to improve and maintain their overall wellbeing to students in high level competitive sports.
Students are provided with individual programs appropriate for their stage of training.
Our experienced Strength and Conditioning staff  are trained in youth and adolescent development.