Winter Sport
The WInter Season takes place in Terms 2 and 3.
Winter Sport Program
There are a variety of Sports on offer for the Winter season at Newington. Winter sport runs through Terms 2 and 3.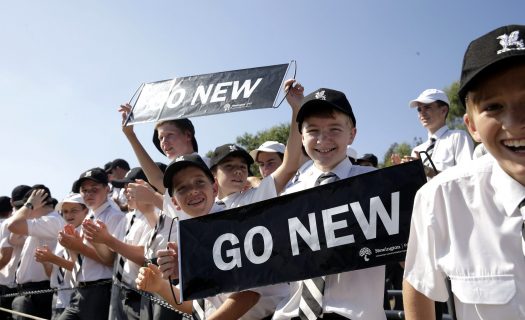 Select a Sport
Selection Process
Every new student starts his Sport journey at Newington with a clean slate. While evidence of past experience/expertise is taken into consideration, every boy will be given a fair and equal chance to demonstrate skills in sports trials and creative arts auditions.
With this process Newington Sport staff can make appropriate placement decisions. We will also take the time to review the boys' development throughout the year and make changes based on these outcomes.