Water Polo
Newington has an indoor-heated pool suitable for Water Polo where hard training takes place under the guidance of experienced coaching staff. Consequently, we have built a consistently successful program.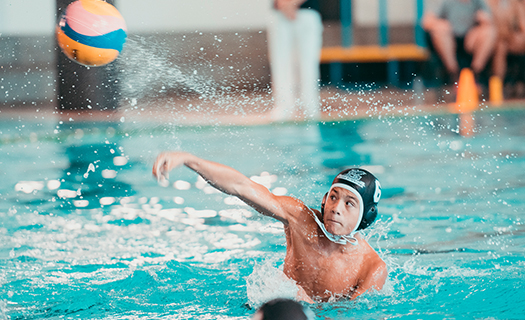 Newington Water Polo Program
We field teams in:
Preparatory school Year 5 and 6
U13
U14
U15
U16
Open (1sts and 2nds) divisions of the AAGPS/CAS competition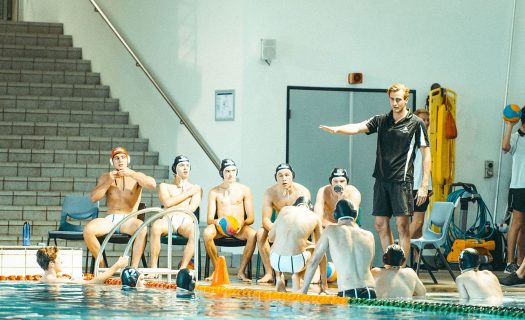 Training and Competition
The boys have the opportunity to represent AAGPS, CIS, NSW and Australian Schools with some fantastic opportunities to travel at elite level. Over the past few years, Newington teams have toured Western Australia, South Australia, Victoria and New Zealand.
The competition season runs as a Summer Sport in Terms 1 and 4 with games played on Saturday mornings. All teams train twice a week under the guidance of experienced coaching staff.
Our History
Water Polo is one of the oldest Olympic team sports, contested at every modern Olympic Games since Paris 1900. Newington has offered Water Polo since a full independent school competition was initiated in 1988.
Recent Successes
The 2020/21 season was a highly successful season for Newington with our 16A and Second and First Grade teams all winning their respective premierships. A number of players were selected for representation including Ryan Goldschmidt, Aidan Principe, Thomas Oates, William Smith and Jamie Sharman in the GPS team.
Nationally Identified Athletes
Captain of Water Polo, Andrej Grgurevic, spent time training with the National Men's team in camp preparing for the Toyko Olympics. In May 2021, along with Old Newingtonian Thomas Harris (2018), he was named in the Australian Junior Men's Team.
Also named in National Squad in June 2021 were Aidan Suttie (Australian Cadet Squad), Ryan Goldschmidt and William Smith (Australian Youth Squad).
Anthony Hrysanthos (ON 2013) looks set to be Newington's next Olympic Athlete when Toyko 2021 takes place in August.