Water Polo
Newington has one of the best school facilities for Water Polo in Australia, and consequently has built a consistently successful program to complement this.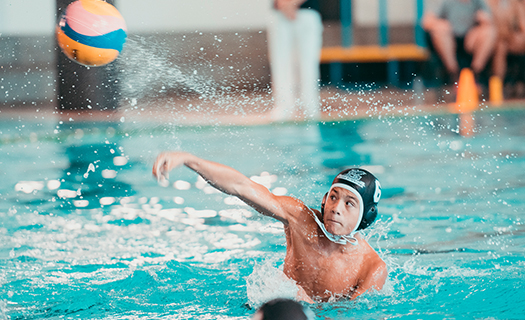 Newington Water Polo Program
We field teams in:
U13
U14
U15
U16
Open (1sts and 2nds) divisions of the AAGPS/CAS competition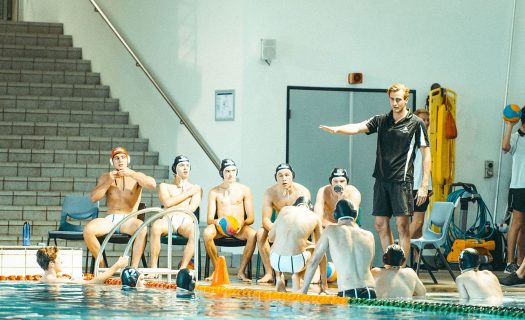 Training and Competition
The boys have the opportunity to represent AAGPS, CIS, NSW and Australian Schools with some fantastic opportunities to travel at elite level. Over the past few years, Newington teams have toured New Zealand and South Africa.
The competition season runs as a Summer Sport in Terms 1 and 4 with games played on Saturday mornings. All teams train twice a week under the guidance of experienced coaching staff.
Our History
Water Polo is one of the oldest Olympic team sports, contested at every modern Olympic Games since Paris 1900. Newington has offered Water Polo since a full independent school competition was initiated in 1988.
Recent Successes
The 2018/2019 Summer season was the busiest ever for the water polo players at Newington. Thirteen teams from prep school to seniors pulled on the cossies and tied on a their caps every weekend to test themselves against a wide array of GPS and CAS opposition. Overall, the College had a strong 2018/19 season with three undefeated teams, including the 1sts, the14B Blacks and 14B Whites.
Success came for the 1sts team in the shape of an undefeated GPS/CAS Championship, and earning the title of "Australian Champions," ranking higher than any other Australian team at the Trans– Tasman tournament.
Three students represented AAGPS- Toby Goldschmidt, Andrej Grgurevic, and Grayson Richardson, all three of which were also selected to the CIS team.