NewFit
NewFit was introduced to Newington in 2011 as a sport designed to continually challenge, both physically and mentally, students of diverse athletic ability.
Our NewFit Program
The program involves:
Challenging workouts that utilise resistance, cardiovascular and flexibility training to challenge metabolic pathways and increase physical capacities
Individual effort is encouraged and physical literacy is key in developing student fitness levels
There is a strong focus on character, resilience and building personal toughness for the gym and in life
Due to the nature of the professionally implemented sessions this sport is only an option for boys in Years 9 to 12
Students are required to jog to the facility (1.5km) and return for both mid-week sessions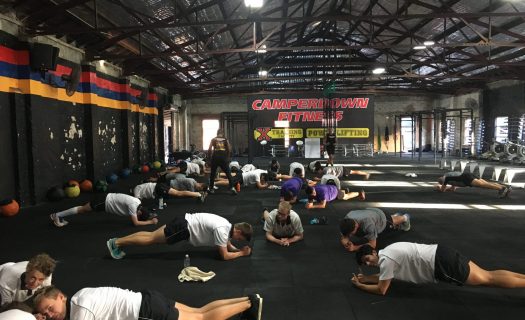 Choosing NewFIt
NewFit currently operates out of @Rubens, a health club in Marrickville owned and staffed by Newington Old Boys. Under the supervision of teaching staff, all students make their way to and from this location for weekday sessions. Sessions are currently held on both Monday and Wednesday afternoons.
NewFit is offered at Newington year round, however boys can only participate in NewFit for one season per year. Due to our commitment to AAGPS sport, students require endorsement from their Head of House to participate in this sport.
Unfortunately, choosing NewFit does not guarantee a place in this sport. This sport has a maximum number of 50 places available and students are required to pay a participation fee. This fee is based on the number of weeks per term as well as the numbers of boys registered.
Boys of all fitness levels and experiences are involved; from top athletes honing their performance, to boys recovering from injury, and others that focus on setting a strong foundation for future fitness.